There is an artist and a model in every individual, therefore it is important to be able to express yourself.
It does not really matter if you are pretty, good looking, really smart or if you are the best artist and studied for years; in Bodypainting everybody can find a way to manifest themselves and become a human canvas or the artist of it.
The only thing we promote is freedom of expression, no matter what.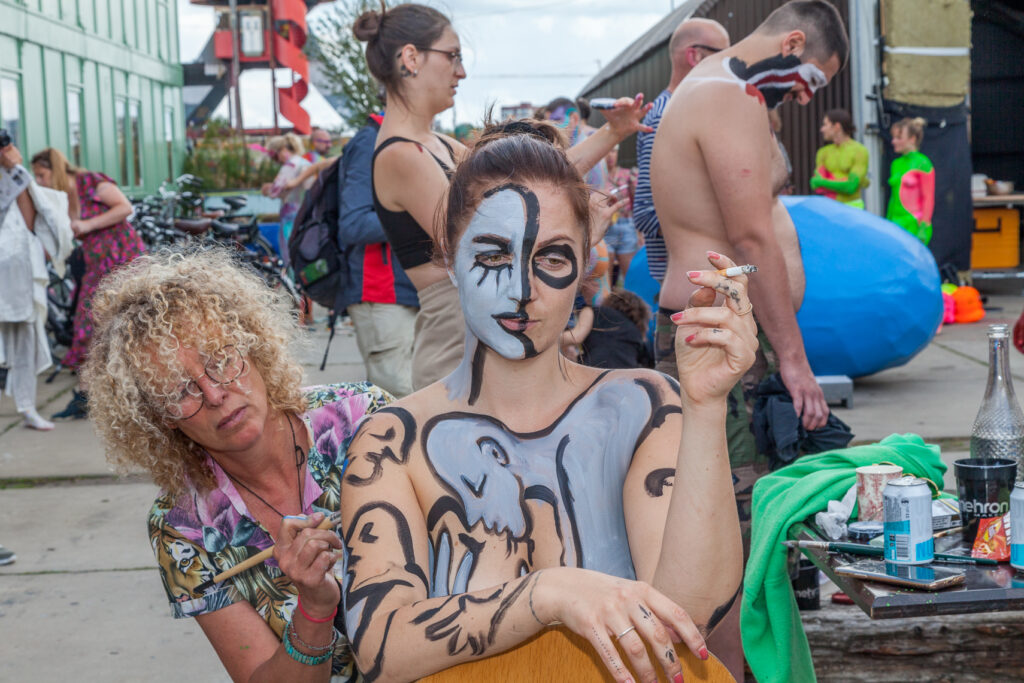 August 14- 2022 – Treehouse-NDSM 
Amsterdam Bodypaint Art Event 2022
FLOWER POWER & SOUL

Free entrance for visitors

The Amsterdam Bodypaint Art Event is back, We invite every free mind to participate. Model/Artists tickets include Free drinks, Lunch, Free paint, Live Music, Boat tour in the canals, Professional Photography and lots of fun.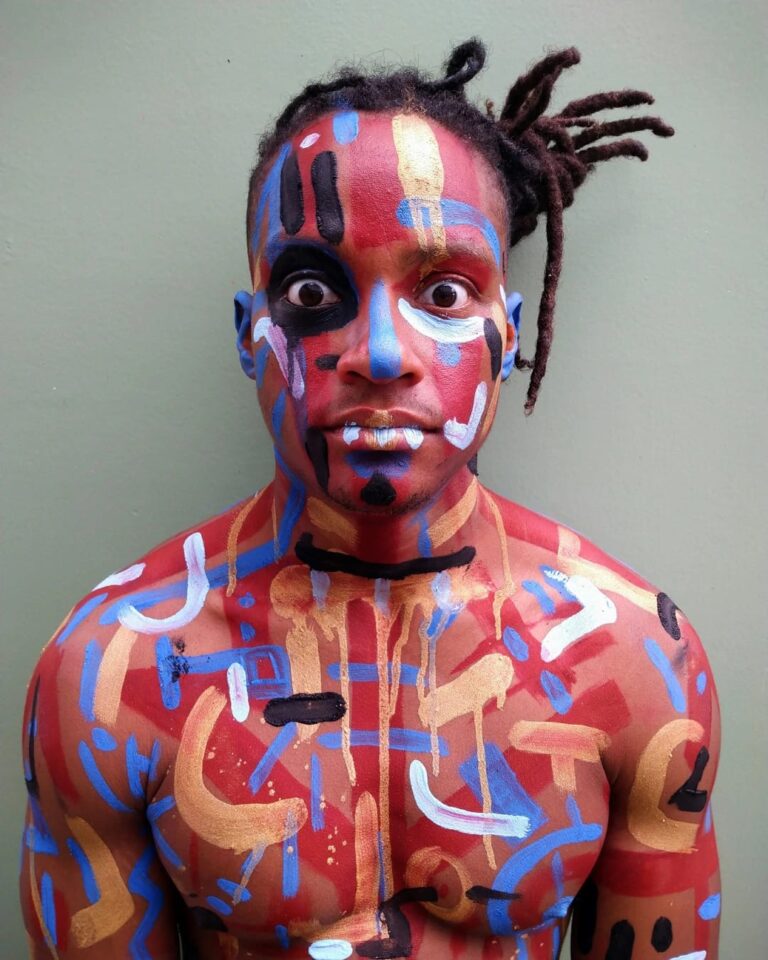 want to participate?
click the button below!
OR VISIT THE FACEBOOK PAGE